Rest in Peace Tom Scanlon
Tom Scanlon was inducted into the Cleveland International Hall of Fame (CIHF) in 2014 by none other than Sam Miller. Sadly, Tom passed away Sunday morning.
Tom practiced law in Northeastern Ohio starting in 1963.  Tom Scanlon's civic and charitable affiliations include a number reflecting his Irish heritage such as leadership roles and memberships in Ancient Order of Hibernians in America, Inc., The Brehon Law Society of Cleveland (Founding Member), Irish American Archives Society (Secretary-Board Member), Irish-American Charitable Foundation (Board Member), Irish Heritage and Cultural Center (life member) and the Mayo Society of Greater Cleveland (Board Member).
But he was affiliated with non-Irish organizations as well such as Centers for Families and Children, Cleveland Marshall Law Alumni Association, Cleveland Pops Orchestra, Cleveland State University Alumni Association, Greater Cleveland Sports Commission, Junior League, Leukemia & Lymphoma Society of America, Northern Ohio Chapter and West Side Ecumenical Ministry.
For about 40 years he and his firm hosted a St. Patrick's Day Party that was legendary.  Tom did the paperwork to get the CIHF our 501c3 non-profit status.  He was always willing to lend a hand.  He will be greatly missed by both the Irish and broader community. 
As the Irish say, "Until we meet again, May God Hold you in the palm of his hand. "
Photos and video of Tom Scanlon's CIHF induction.
---
Cleveland International Hall of Fame
What a Night!
Since 2010, the Cleveland International Hall of Fame (CIHF) has inducted people who have made significant and lasting contributions to our multicultural society. Cleveland is home to people representing about 120 different ethnic groups. The CIHF exists not only to honor those special people but also to inspire a new generation of leaders to follow in their footsteps.
Over 150 worthy candidates were nominated for both the 2020 and 2022 Classes of the Cleveland International Hall of Fame. The selection committee was advised by previously inducted members of the Cleveland International Hall of Fame.
Covid-19 forced the always sold out induction ceremonies to be cancelled in 2020 and 2021. We tried to induct the 2020 class virtually but it was not the same. So once we were able to gather together again, we included the 2020 class in the induction ceremony along with the 2022 class on June 7, 2022. The event at Windows on the River was a sell out and the 2020 class finally got their moment in the spotlight.
The 2022 honorees are:
• Anda Cook, (Latvian)
• Carl Robson, (Ethiopian community)
• Victor Ruiz, (Puerto Rican)
• Taras Szmagala, (Ukrainian)

In addition, we recognized the 2020 inductees who missed out on their ceremony due to Covid.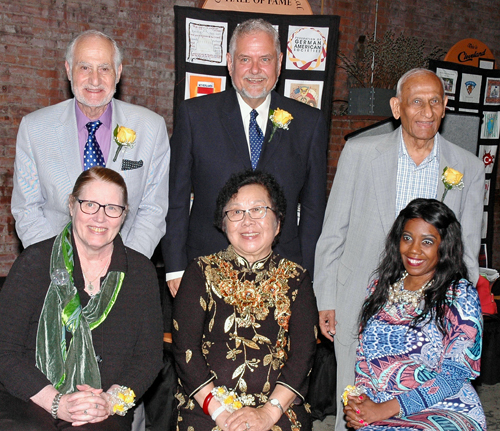 • May Chen (Chinese)
• Margaret Lynch (Irish)
• Valarie McCall (African-American)
• Ramesh Shah (Indian)
• Berj Shakarian (Armenian)
• Joe Valencic (Slovenian)
Click on the name of the person above to view their photo, bio and see their induction into the Cleveland International Hall of Fame.
See photos and videos from the Induction Ceremony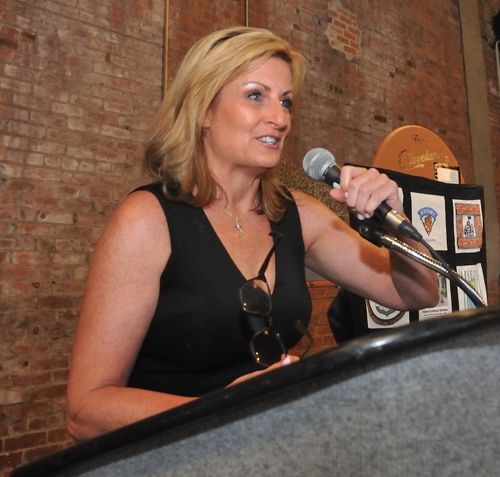 See photos of some of the attendees – who do you recognize?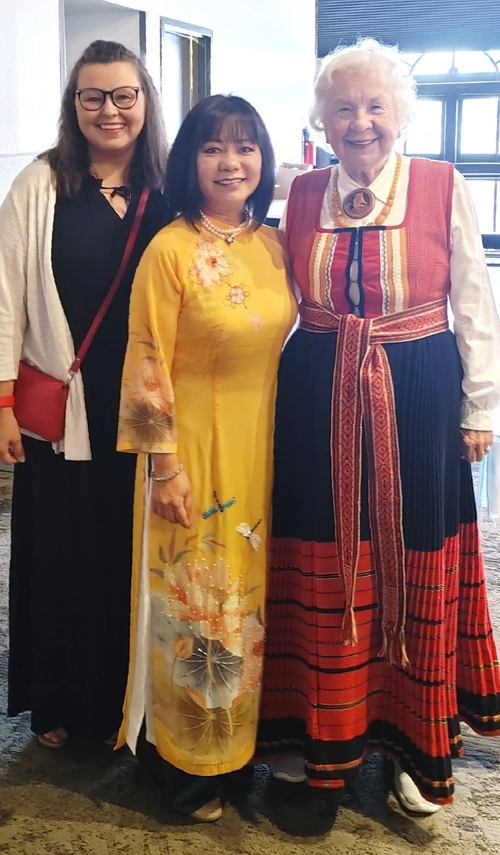 ---
Save the Date – April 18, 2023 for the next induction ceremony!
---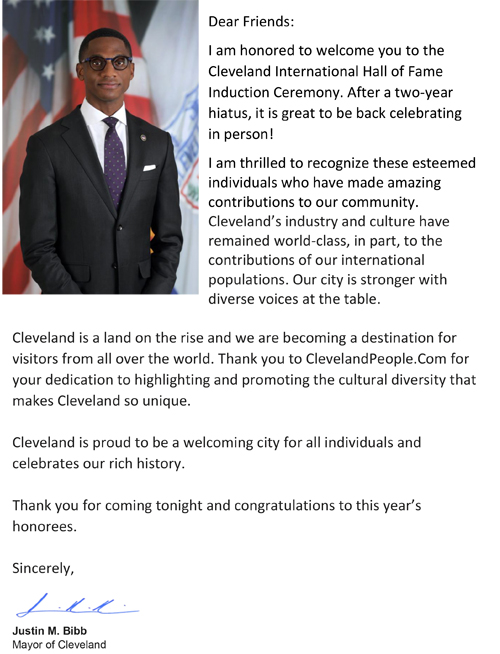 ---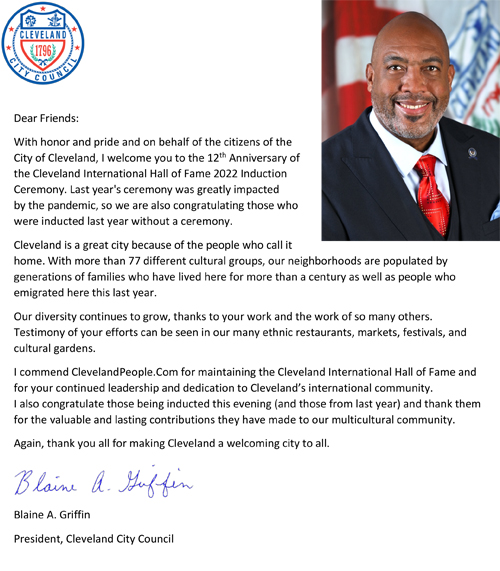 ---
---
Celebrating Cleveland's Diversity
---
---

Search Inductees By Region