Victor A. Ruiz
Victor A. Ruiz was born in Puerto Rico and came to Cleveland, Ohio at the age of five with his mother and brother. He is a courageous leader and advocate with a body of work that spans over twenty years.  Victor has a broad network and because of his work, has been recognized as a Crain's Cleveland Power 150, one of the 500 most influential people by Cleveland Magazine, and a Forty under Forty.
As Executive Director of Esperanza, Inc., Victor leads an organization that advocates for the educational needs of Cleveland's Latinx community.  As a result of their efforts, Cleveland's Latinx high school graduation rate has grown from 30% in 2010, to over 84% in 2021. Under his leadership, the organization has raised millions of dollars for college scholarships and support services. In 2015, the organization was named a Brightspot in Education by the White House Initiative on Educational Excellence for Hispanics.
Victor also serves in several leadership roles, including past chair of the Cuyahoga Community College, one of the country's largest community colleges. During his three-year tenure as Chair, the college undertook a $250,000,000 community-wide capital campaign that raised dollars for major capital improvements, including construction of several new academic and administrative buildings, and renovations throughout the entire six-campus institution. Victor also serves on the Executive Committee of the United Way of Greater Cleveland, which is the largest in the state of Ohio and includes representation from a majority of Northeast Ohio's corporate community.
Victor has a bachelor's degree in English from Baldwin Wallace College, and a master's degree in Education from Cleveland State University. He is a Certified Professional Diversity Coach (CPDC) through the CoachDiversity Institute. 
---
Victor Ruiz inducted on June 7, 2022
Watch the video of Victor Ruiz being inducted into the Cleveland International Hall of Fame by Dr. Alex Johnson the president of Cuyahoga Community College (Tri-C).
---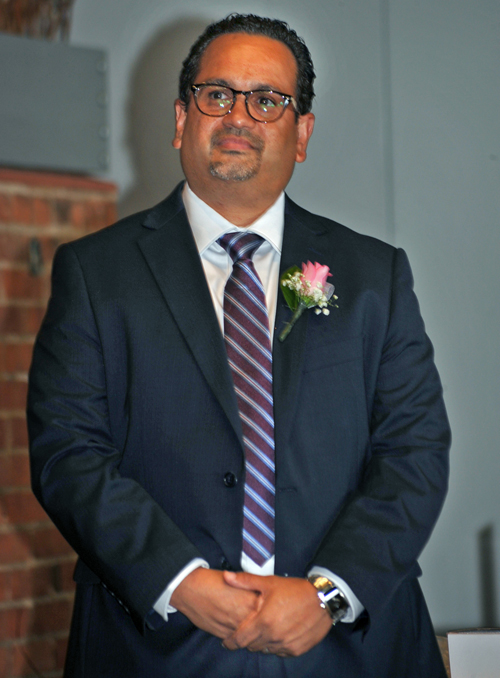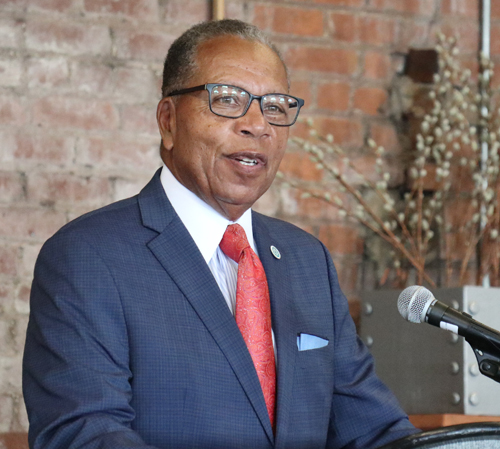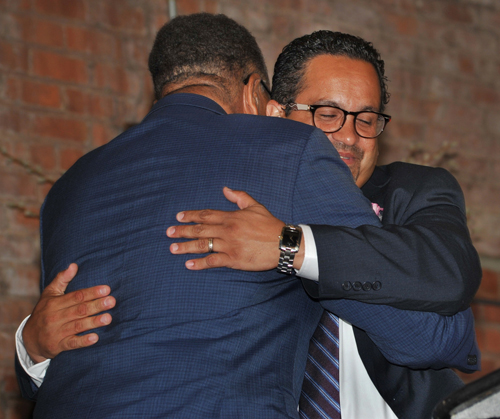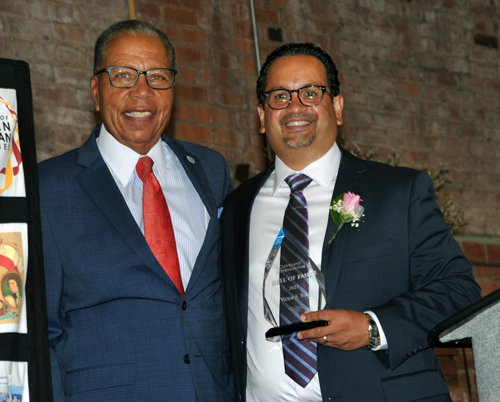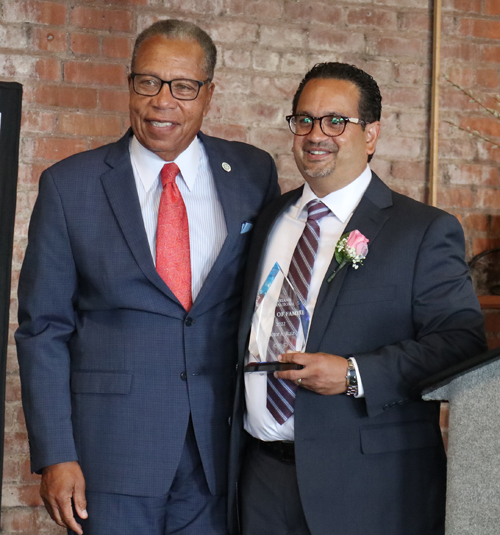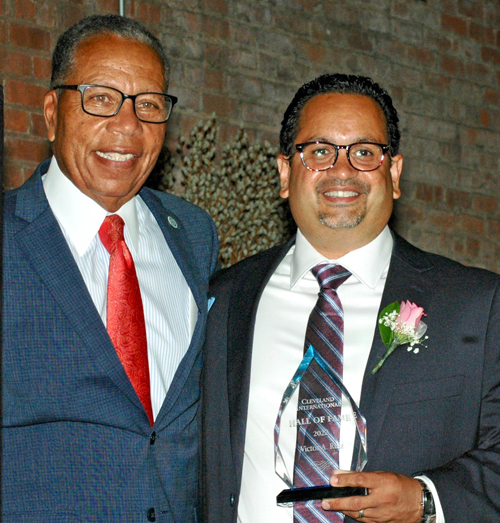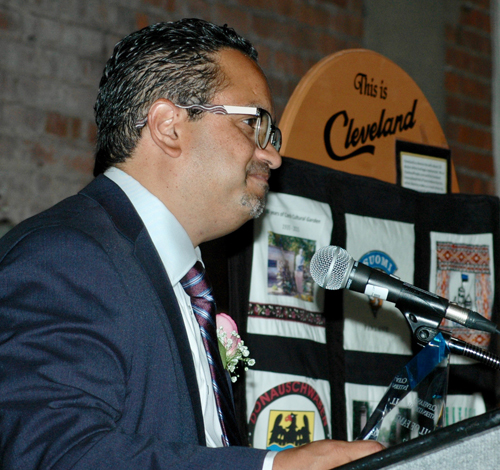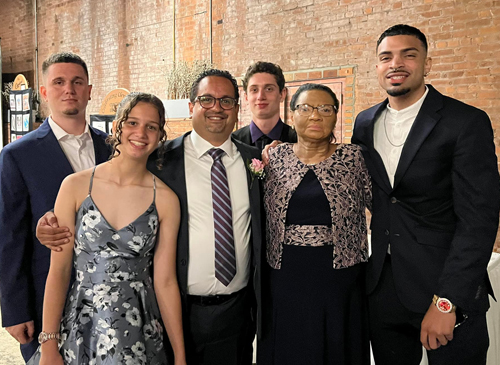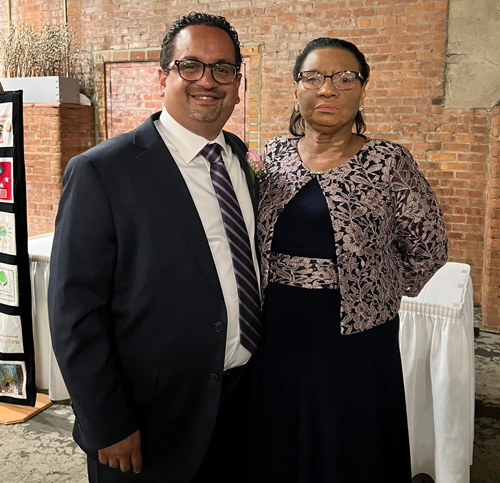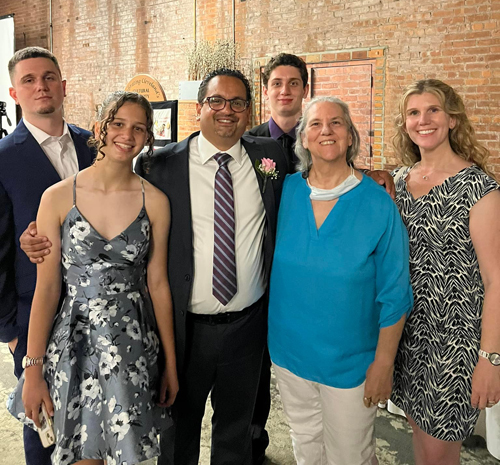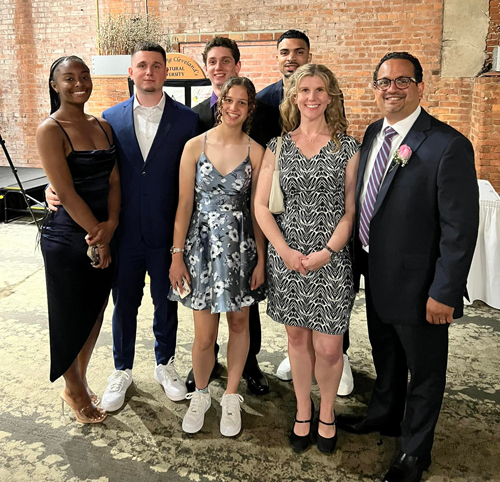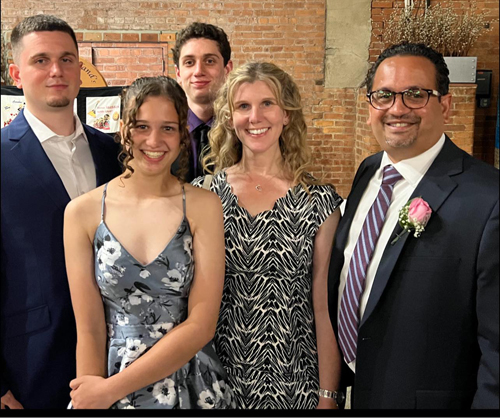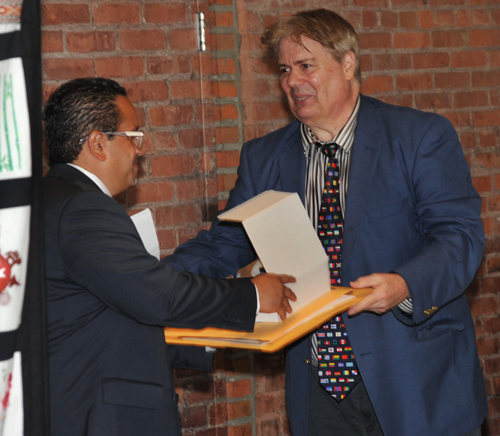 ---
Congratulations Victor!