2017 Class Announced!
The 2017 class of the Cleveland International Hall of Fame has been selected.  The 2017 induction ceremony will be held April 18, 2017. Save the Date!
The 2017 class is a diverse and deserving group.  More details (photos, bios and accomplishments) will be posted soon but here is the list (in alphabetical order):
Mona Alag

Jim Craciun

Wael Khoury

Sam Kim

Bill Miller (posthumous)

Basil Russo

Ben Stefanski
---
2016 Class Inducted
The 2016 Class was chosen unanimously by the committee from over 150 nominations. They were inducted at a sold out (500 people) event in the Grand Ballroom of the Mariott at Key Center on April 26, 2016.
Congratulations to the 2016 Class (In alphabetical order):
Click on one of the names above for a photo and bio and the names of the special people who inducted them on April 26, 2016.  There you can also see photos and watch videos of the induction ceremony.
You can nominate someone now for the 8th Class to be inducted April 18, 2017.
2016 Inductee Khalid Samad and Director Blaine Griffin

2016 Inductee Khalid Samad and Director Blaine Griffin

2016 Class of the Cleveland International Hall of Fame

2016 Class of the Cleveland International Hall of Fame

2015 Class of the Cleveland International Hall of Fame

2015 Class of the Cleveland International Hall of Fame

2011 Class of the Cleveland International Hall of Fame

2011 Class of the Cleveland International Hall of Fame

Induction Dinner 2015 Kona Grant and members of the Scottish community

Induction Dinner 2015 Mona Alag and friends

Induction Dinner 2015 Jim Foster and Dick Pogue

Induction Dinner 2015 Gene Bak being presented flowers
Celebrating Cleveland's Diversity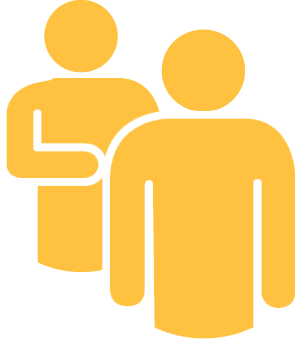 Nominate

Search Inductees By Region