2017 Inductions – What a night!
The 2017 class of the Cleveland International Hall of Fame was inducted in front of a sold out crowd of 500 people on April 18, 2017.
Look for videos and photos from the event soon!
The 2017 class is a diverse and deserving group. Click on a name for a photo, bio and accomplishments of an inductee.
---
More info on the 2017 Induction event
---
You can nominate someone now for the 9th Class to be inducted April, 2018.
Celebrating Cleveland's Diversity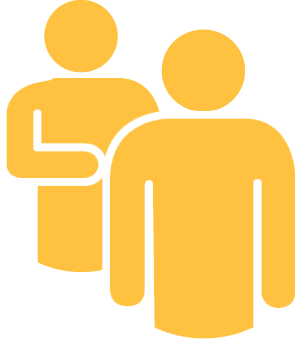 Nominate

Search Inductees By Region