2019 Class Inducted!
Over 100 worthy candidates were nominated for the 2019 Class of the Cleveland International Hall of Fame and these 6 outstanding people (alphabetical order) were the 10th Class. They were inducted on April 16, 2019 in a dinner ceremony in the Grand Ballroom of the Marriott at Key Center downtown.
Photos/videos of the 2019 Cleveland International Hall of Fame Inductions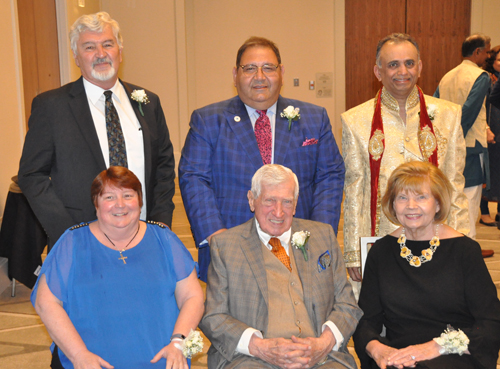 Click on the name for a bio of the inductee as well as video of their induction and photos from the ceremony.
Congratulations to these 6 outstanding individuals!
You can also see photos of the honorees and some of the attendees on the 2019 Cleveland International Hall of Fame Photo Page.
Thanks to Channel 19 news anchor Chris Tanaka who served as MC for the induction ceremony.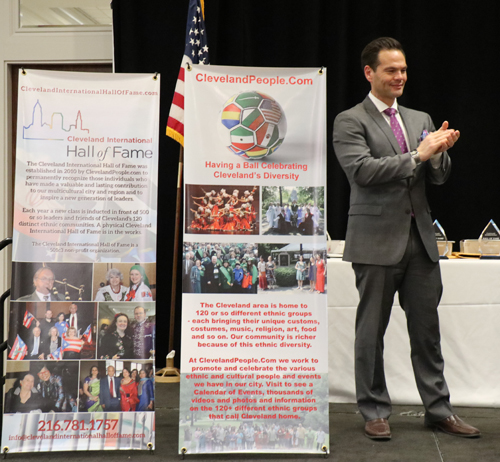 ---
2019 Class interviewed in Cultural Gardens
Chris Tanaka did an interview with each of the 6 inductees of the 2019 class from the Cleveland Cultural Gardens. Watch the video below.
---
RIP Sam Miller
Cleveland and the world have lost a great friend.
Sam Miller's parents were poor Jewish immigrants from Russia and Poland. Their name was changed at Ellis Island. He became a great philanthropist helping Jewish, Catholic and other causes.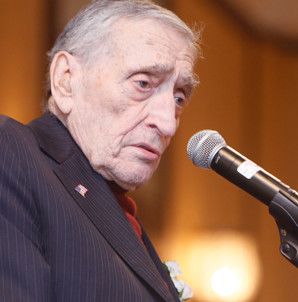 Sam Miller, Forest City co-chair emeritus, died March 7, 2019 at age 97. He will be missed greatly.
Sam Miller was inducted into the Cleveland International Hall of Fame in a ceremony on Wednesday May 8, 2013.
Photos and videos of Sam Miller's induction.
---
Celebrating Cleveland's Diversity
---
---

Search Inductees By Region