Carl Robson, M.D.
Carl Robson was raised in Hinsdale, Illinois. He attended College of Wooster, Ohio, then Case-Western Reserve Medical School. He interned at Parkland Hospital in Dallas TX and then spent 2 years in U.S.Public Health Service, Indian Health: Turtle Mountain Chippewa Reservation in Belcourt, NorthDakota.
Carl did his Internal Medicine Residency at Cleveland MetroHealth, then worked in the St. Clair-Superior neighborhood, an under-served, inner-city area of Cleveland, spending the next 5 generations there (50 years) in the practice of Family Medicine – mostly private practice. This was followed by working for NEON (Northeast Ohio Neighborhood Health Services) when government made solo private practice financially untenable. He moved into this neighborhood in the 1980's and is still living there, though he retired from medical practice in November, 2020.
Carl says the practice was very rewarding and meaningful to the patients (and doctor), to have the same doctor for so many years.
Carl was recruited reluctantly on an Ethiopian tour in 1982 by his Mom and became fascinated with the country. This led to an abiding involvement ever since.
Carl married Ethiopian R.N. Senait Shiferaw, who continuously does meaningful, targeted projects of need for Ethiopians.
Carl formed the non-profit Menelik Hall Foundation Inc. in 1987 for student assistance and Ethiopian projects in general. The Foundation held many cultural/historical programs over the years. Over 50 student and immigrant sponsorships, medical projects and book shipments. He helped establish and maintain an on-going sister-city connection with Bahir Dar, Ethiopia.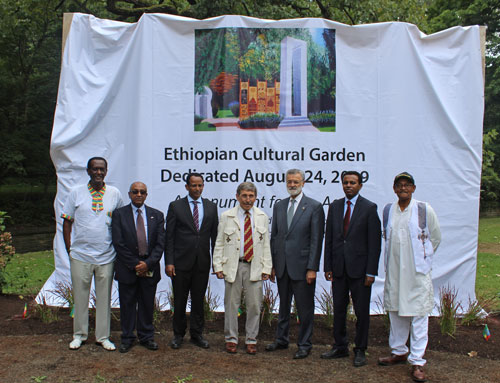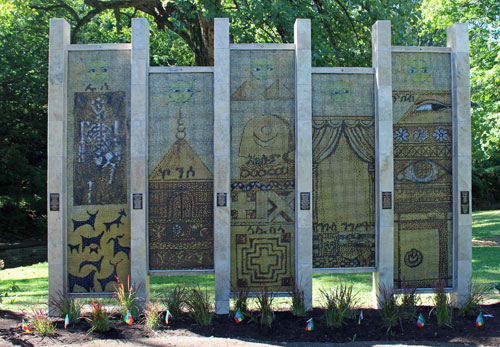 Carl was instrumental in the establishment of the first Cleveland Cultrual Garden of an African country. He helped with the construction of the Ethiopian Cultural Garden Mosaic Wall which was designed by renowned Ethiopian artist Zerihun Yetmgeta. Carl says that none of this was possible without the teamwork of their strong, dedicated Executive Committee.
Many best know Dr. Robson as the owner of Empress Taytu Ethiopian Restaurant at 6125 St. Clair Ave. in Cleveland where he has worked to bring Ethiopian food and culture to the public.
---
Dr. Carl Robson inducted on June 7, 2022
Watch the video of Carl Robson being inducted into the Cleveland International Hall of Fame by Aklilu Demessie.
---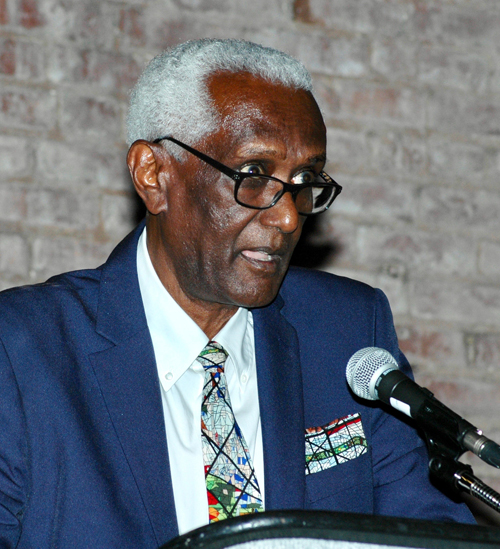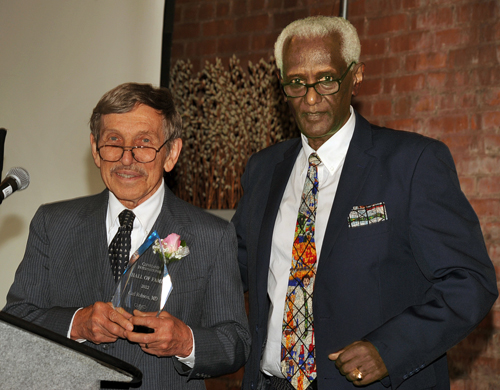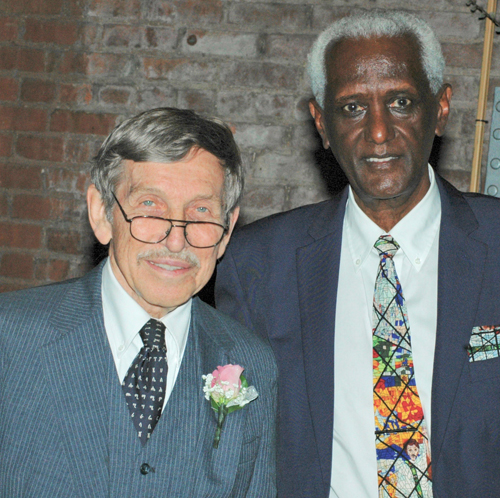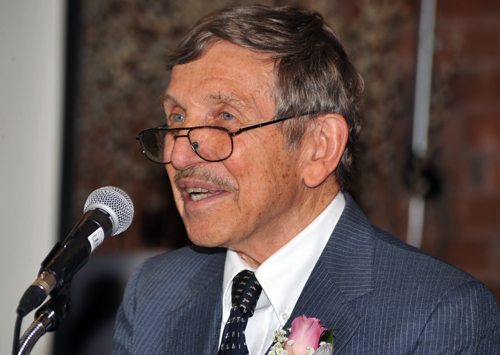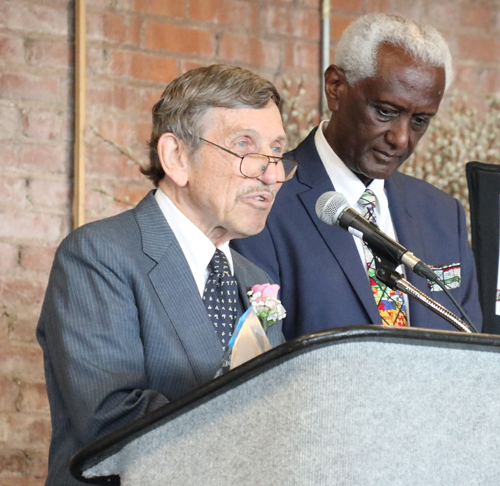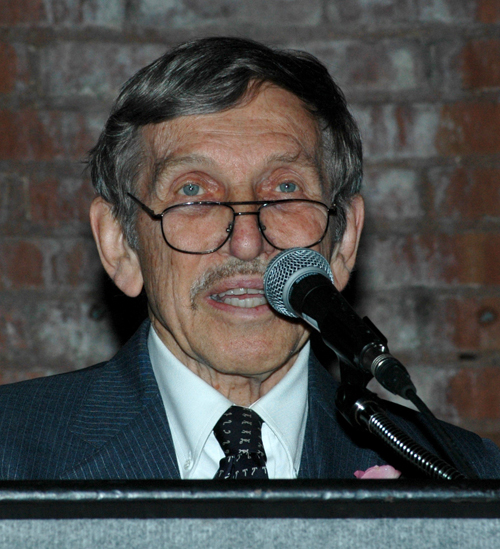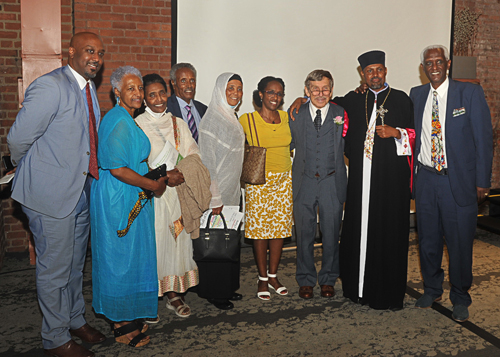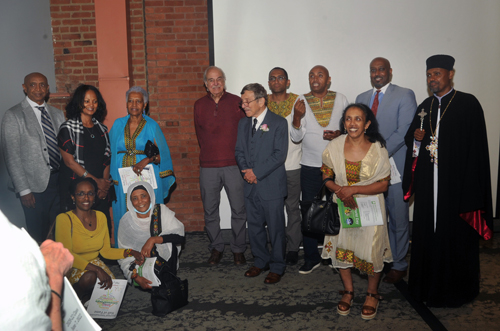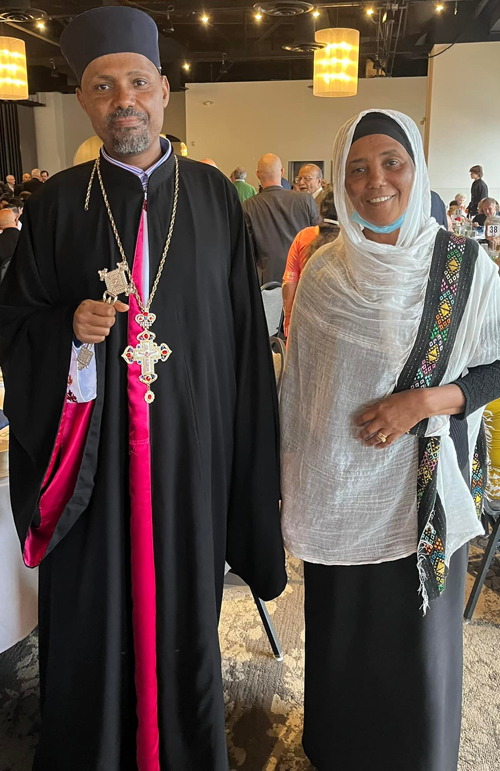 ---
Congratulations Carl!