May J. Chen
May J. Chen, is co-founder and executive director emeritus of Asian Services in Action, Inc., whose mission is to empower and advocate for Asian Americans/Pacific Islanders(AAPIs); and to provide AAPIs access to quality, culturally, and linguistically appropriate information and services, has changed the lives of thousands in the Asian American Pacific Islander community, and others, through her advocacy for parity in social, health, and educational services as well as community advancement; and
Mrs. Chen, a native of Hong Kong, China, has spent her professional life creating opportunities out of obstacles, educating mainstream providers and funders and mobilizing Asian Pacific Islander communities building their capacity in Akron and the Greater Cleveland area, developing and implementing projects for Asian American Pacific Islander communities to improve quality of life; she launched Asian Services In Action's best practice award Asian American Youth Against Tobacco Training Manual to Shanghai, China and she has served as a volunteer on 25 advisory committees, Boards of Trustees and Panel members and has developed and implemented 23 community based programs . Her most recent project is Jin Huo Community Senior Center for Asian immigrant and other limited English speaking elders in Summit County in partnership with Asian Services In Action, Inc..
A licensed professional clinical counselor and licensed independent marriage and family therapist, Mrs. Chen, who received her bachelor's degree in psychology from Vanderbilt University and her Master's degree in marriage and family therapy from The University of Akron in 1988, has been recognized for her outstanding service with numerous honors, including the 2000 Woman of the Year Award from the Cleveland Chinese Woman's Association, the 2001 Summit County YWCA 100 Women for Community Contribution Award, named as one of five Women of the Year in 2002 by the Summit County YWCA, 2003 Ohio Commission on Minority Health Chairman Award; 2004 Asian Pacific Partnership Empowerment and Leadership Summit Organizational Leadership Award; 2008 Civic Ventures Encore Purpose Prize Fellow; 2013 Alumni Honor Award and 2020 Elizabeth Buchtel Award from University of Akron, City of Akron Resolution 267 honoring May J. Chen community service to Akron, Ohio and 2020 Daughter of American Revolution for Americanism Medal given to naturalized citizen demonstrating outstanding characteristics of integrity, trustworthiness and patriotism.
As you know, Covid-19 forced the always sold out induction ceremonies to be cancelled in 2020 and 2021 so some of the Class was inducted virtually. May Chen was inducted in the office of her longtime friend Margaret Wong who was an inductee in the inaugural class of the Cleveland International Hall of Fame in 2010.
Michael Byun, her successor as CEO of ASIA Inc., sent his congratulations from Seattle and then May Chen gave her inspiring acceptance speech as seen in the video below.
---
May Chen Inducted on June 7, 2022
On the evening of June 7, 2022 May was finally honored in person and was again inducted by Margaret Wong.
Watch the video of May Chen being inducted into the Cleveland International Hall of Fame by Margaret Wong.
---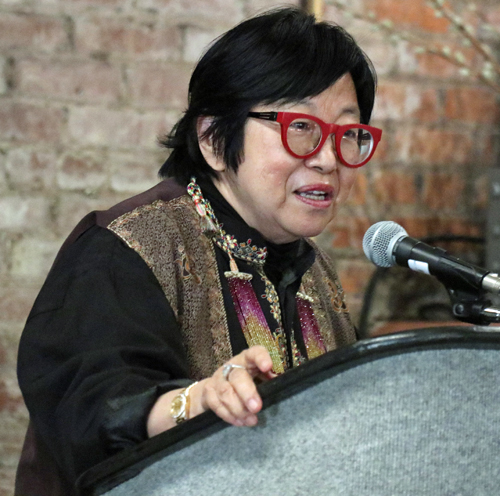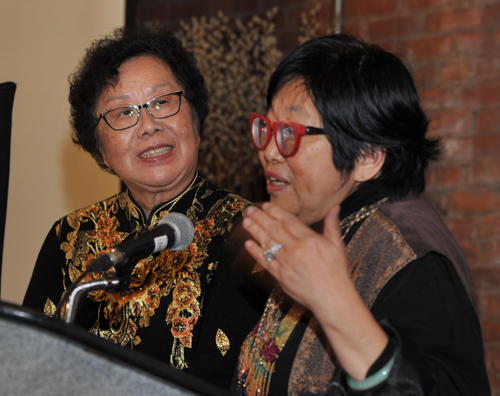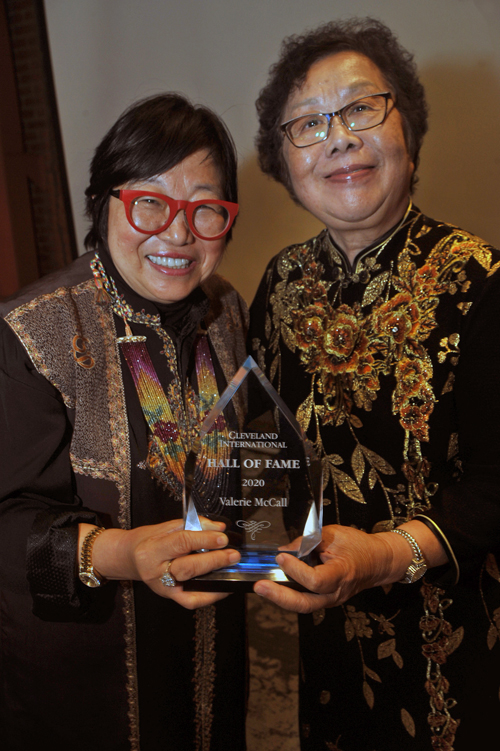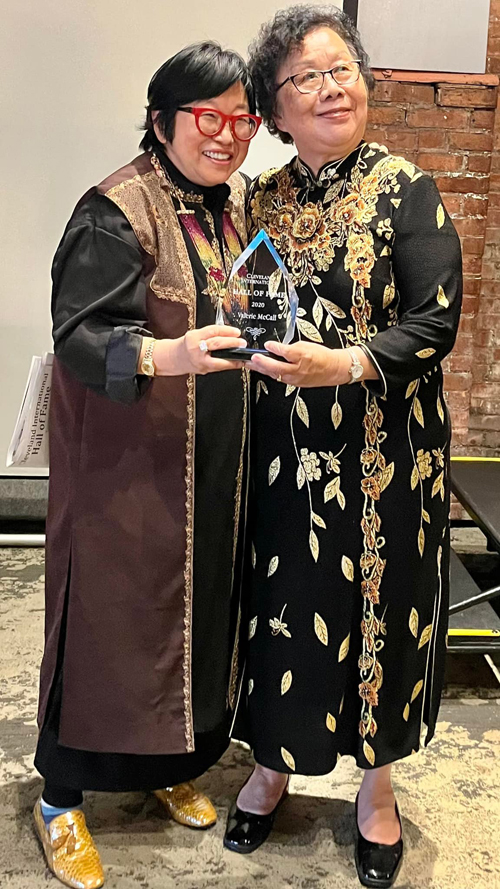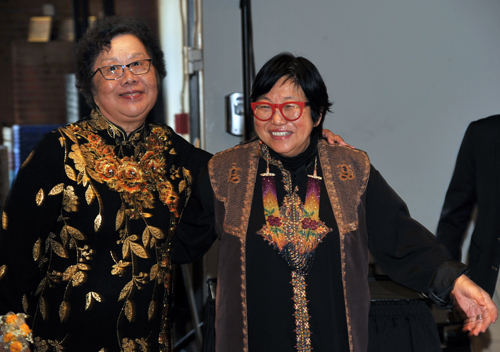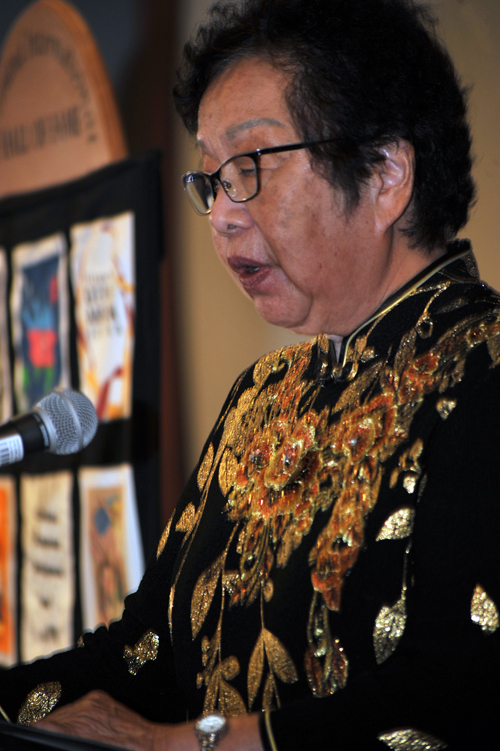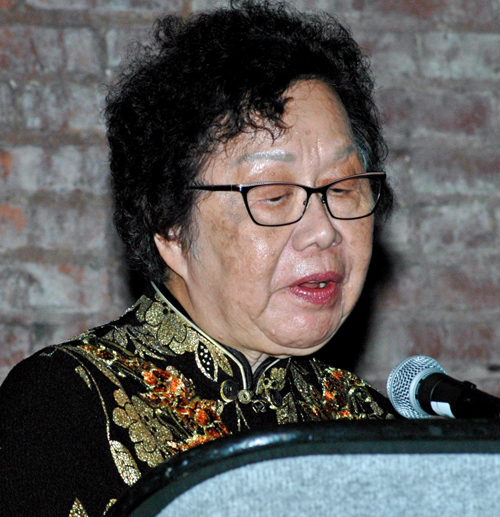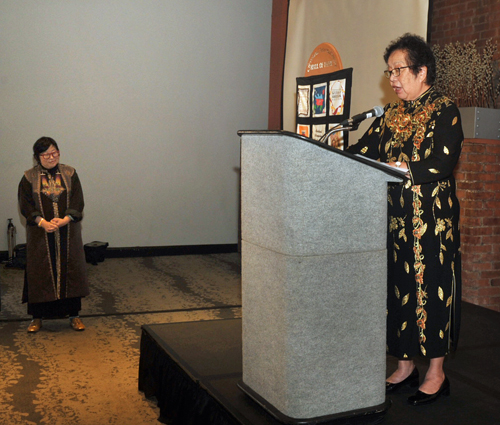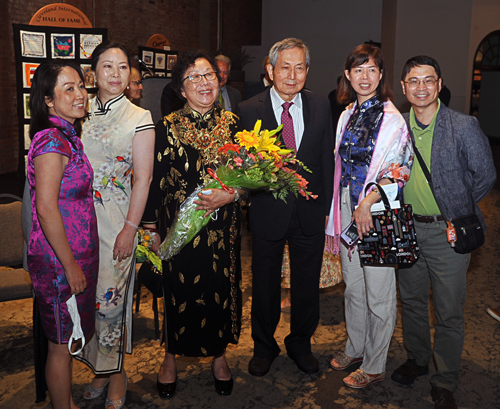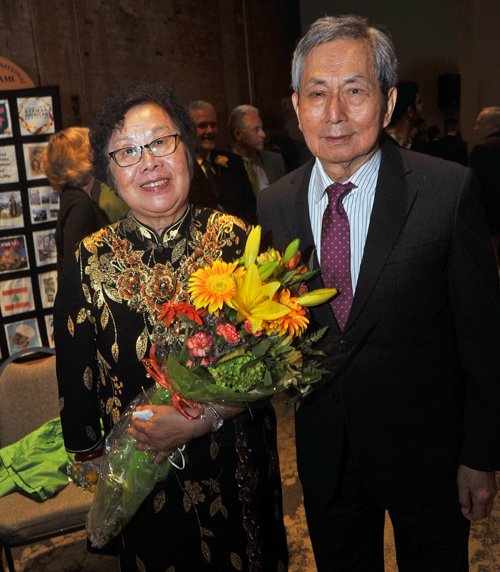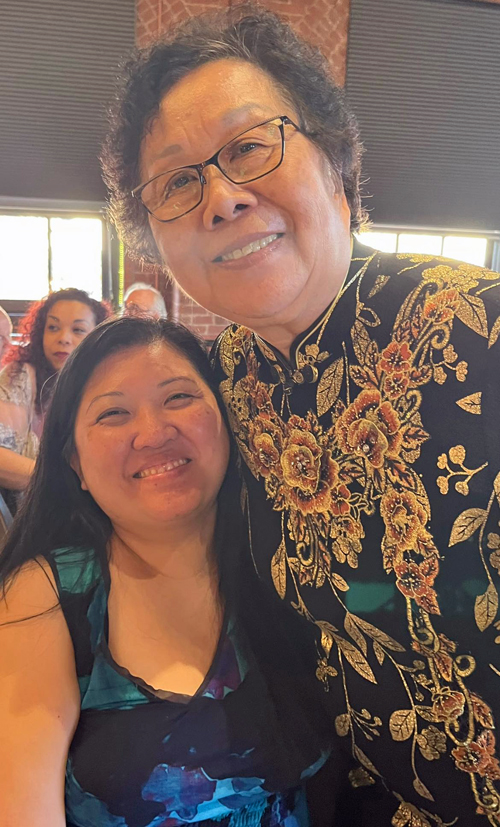 ---
Congratulations May!