Ingrida Bublys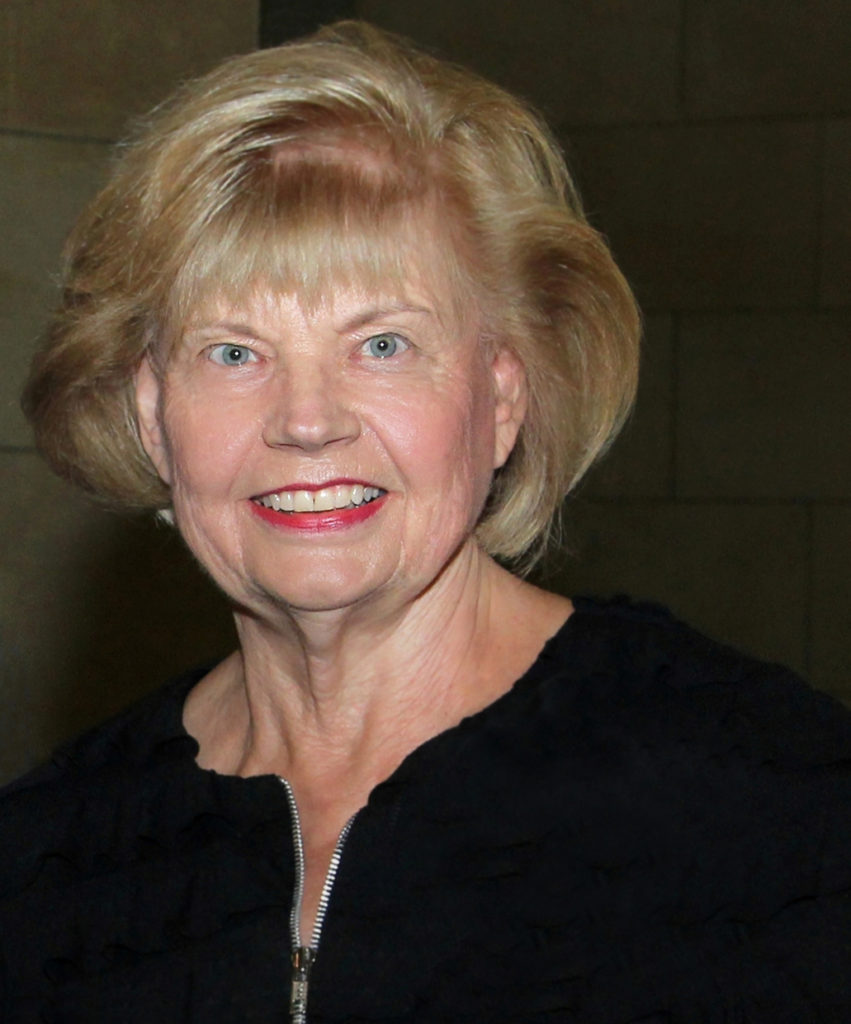 Ingrida Bublys
Ingrida Bublys, President of IB International Inc., shares 30 years in business development and company representation between the Baltic States and the US and lately has expanded business development to other surrounding countries. IBInternational represents a number of US companies in various industry sectors, while also representing and opening doors for a diverse range of Lithuanian companies in the US.
Secured and established contacts for trade development for various Baltic companies, as well as US companies; has developed a strong network across diverse commercial and government interests.
Organized the World Lithuanian Economic Conference in Chicago. Instrumental assisting Akron with Technology Bridge. Active member of various Cleve; land cultural, business and political activities.
Ingrida Bublys serves on various boards. She has been awarded "The Order of Grand Duke Vytautas the Great" by the Lithuanian government, the American Nationalities Movement's "Eagle Award", and the International Rotary Club of Cleveland, International Service Award, last year in Lithuania on the occasion of Lithuania's Centennial of the Restoration of Independence chosen one of the 100 Women of Lithuania that all Lithuanians worldwide are proud off and many other recognitions by the Lithuanian community and the business communities..
Ingrida Bublys is the Honorary General Consul of the Republic of Lithuania for the states of Ohio, Indiana and Kentucky for the past 22 years promoting friendly relations between Lithuania and United States. She has established good relations with city and state officials, educational institutions and US corporations. Active networker through various organizations in developing contacts.
Instrumental in connecting Ohio Universities with Lithuanian Universities and various exchange programs. On the State level a relationship with Department of Agriculture of Ohio and the Ministry of Agriculture in Lithuania. Organizer of trade missions. Successfully bringing cultural events and providing access for Lithuanian government officials to key US decision makers and people of influence.
Ingrida was inducted by Alex Machaskee (Former Plain Dealer Publisher)
Click on the white arrow to watch the video as Master of Ceremonies Chris Tanaka, news anchor of Channel 19, introduce former Plain Dealer publisher Alex Machaskee who inducted Ingrida Bublys, the Honorary General Consul of the Republic of Lithuania, into the Cleveland International Hall of Fame.