Sister Alicia Alvarado, OP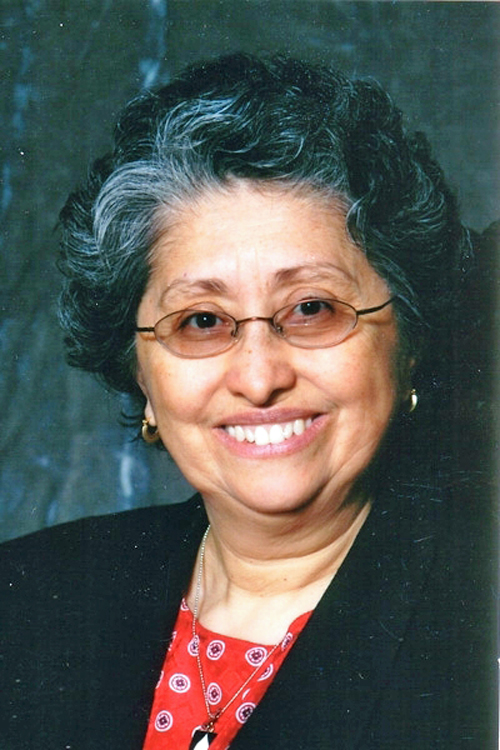 The induction speech for Sister Alicia Alvarado was given by 2012 Cleveland International Hall of Fame inductee and fellow Puerto Rican José Feliciano. 
Click on the white arrow in the image below to watch video of the speech.  Then, click the icon in the lower right to make it full screen.
---
Watch Sister Alicia Alvarado's acceptance speech.
---
Enjoy these other images from Sister Alicia Alvarado's induction into the Cleveland International Hall of Fame.  Scroll down to read her bio.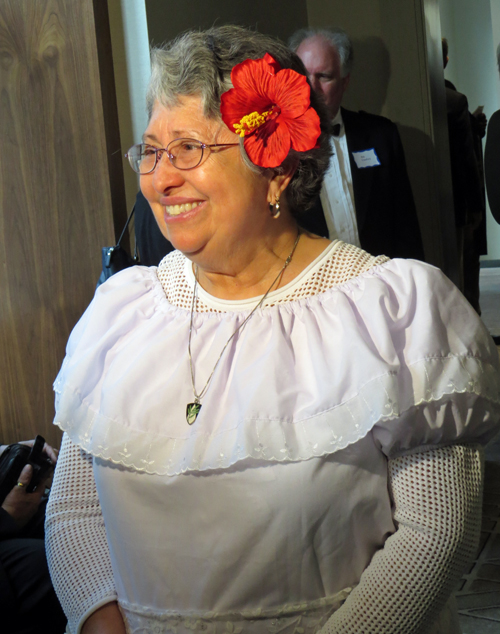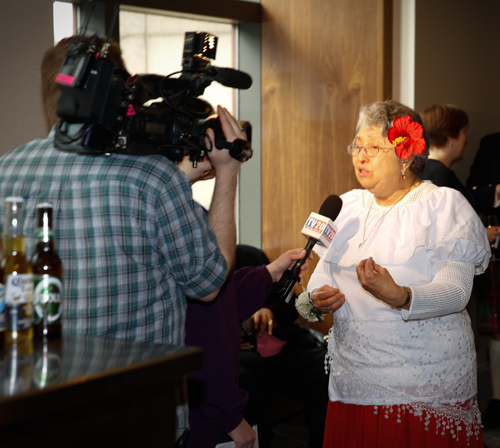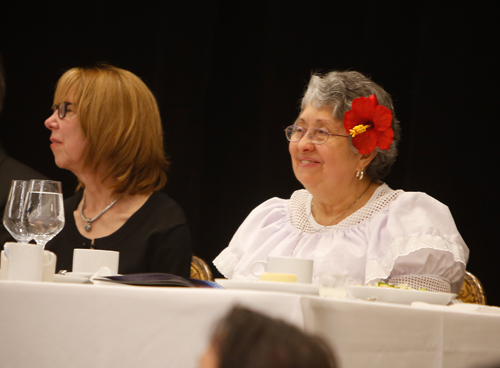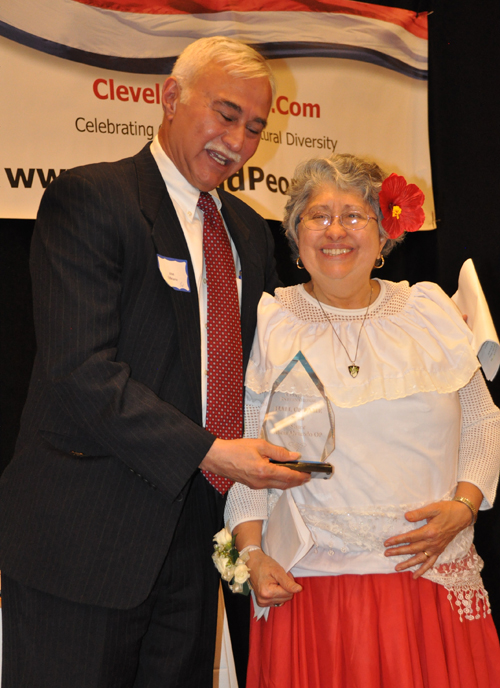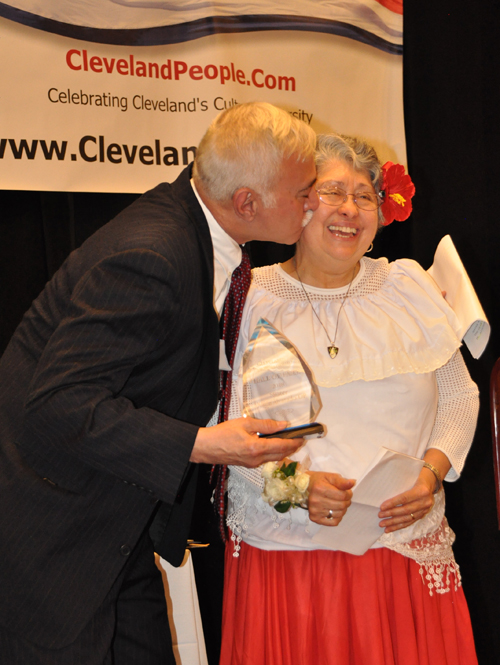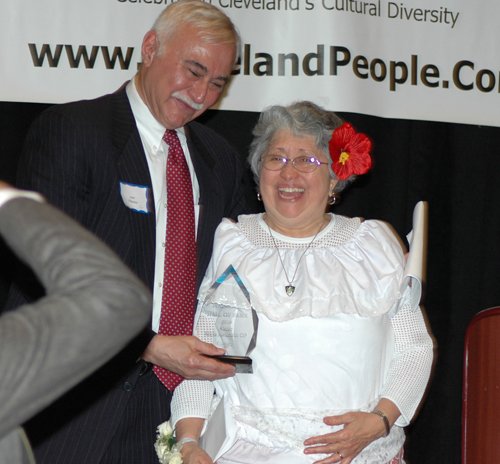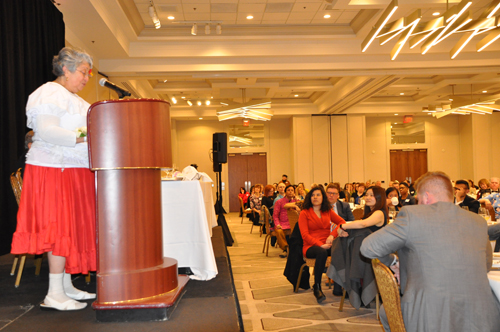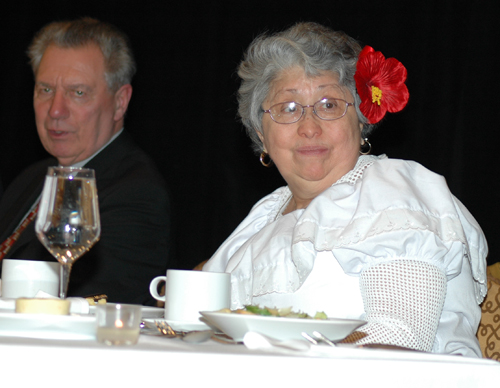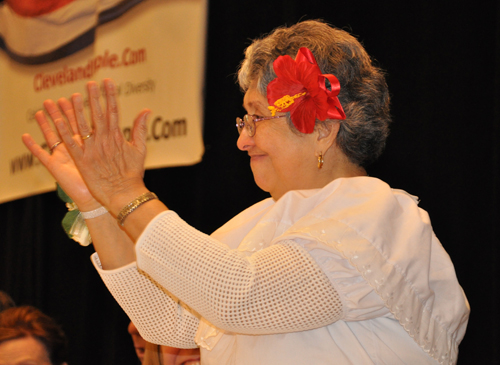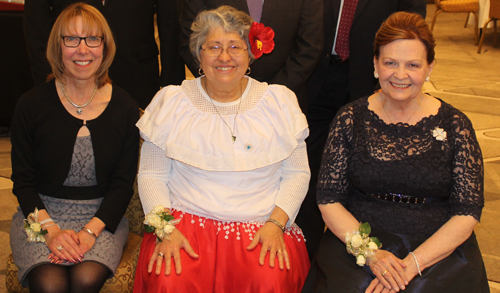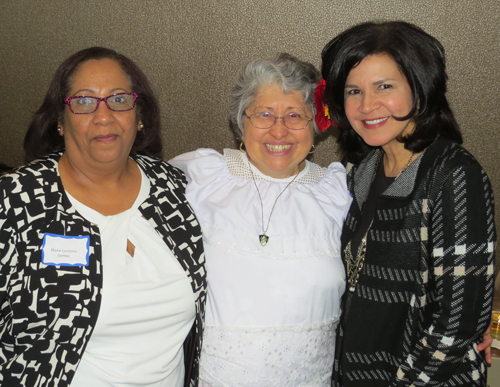 Congratulations Sister Alicia Alvarado
---
Sister Alicia Alvarado, OP Bio
Sister Alicia Alvarado was born in Villalba, Puerto Rico on December 31, 1948, the second child of Felipe J. Alvarado and Rosa Maria Rodriquez Alvarado. She imigrated to the United States of America as a 6 year old child with her older sister Carmen and her sister Lourdes. Her educational background consistes of attending a public school, St. Wendelin & St. Patrick's Catholic grade schools, St. Stephen High School, Tri-C Community College, where futures begin;Cleveland State University with a BA in Spanish Secondary Education; MSSA in Social Work from Case Western Reserve University; BA in Journalism and Mass Communications from Kent State University.
Sister Alicia entered the Sisters of St. Dominic of Akron, now the Dominican Sisters of Peace, from San Juan Bautista Parish, Cleveland in 1979. She celebrated her Silver Jubilee of Religious Profession in 2007. Sister Alicia has ministered with the Hispanic communities most of her religious life and before entering. In 1982-84 she was Hispanic Program Coordinator on the Commission on Catholic Community Action for the Cleveland Diocese. From 1985-88, she was Associate Director of Hispanic Ministry in the Diocese of Toledo,OH. While in St. Louis, MO, she was Director Catholic Hispanic Center in 1992 and in 1993-97 served as Director of Los Caminantes Project.
After 6 years in St. Louis, she returned to the area and served as Director of the Hispanic Office for the Cleveland Diocese in 1998. In 2005, she was elected to a four-year term as Fourth Councilor for her religious congregation.
Sister Alicia was also Executive Assistant to Cleveland's first Hispanic Councilman Joe Santiago for ward 14. "Santiago has chosen community organizer Sister Alicia Alvarado as his Executive Assistant. According to a campaign insider, Alvarado neutralized opposition to Santiago's sexual orientation within the Catholic church that is influential in his ward, helping it to be a non-issue."(January 6:Plain Dealer, Joe Santiago takes the helm in Cleveland's Ward 14)
Sister Alicia has received numerous awards for her work in social justice and her ministry among the Hispanic population. Among them are the recipient of the Individual Award for Justice and Peace by the Cleveland Commission on Catholic Community Action in 2003, Community Relations Award from the Hispanic Business Association(Hispanic Chamber of Commerce for Ohio) in 2003 and 2004's Madrina Award(Godmother of the Community).
She also belonged to professional societies and memberships including being the First Hispanic woman on the Board of Trustees of Cuyahoga Community College in 2001, was elected to be Ohio Representative on the Midwest Catholic Association of Hispanic Ministry and chairperson and treasurer of the five member leadership team of the Association and has served on the National Farm Workers Ministry Board.
She has traveled to Colombia, Chile, El Salvador, Nicaragua. Sister has stated that People is her passion.
Presently, Sister Alicia resides at Our Lady of the Elms Motherhouse in Akron and remains quite active with various social justice organizations.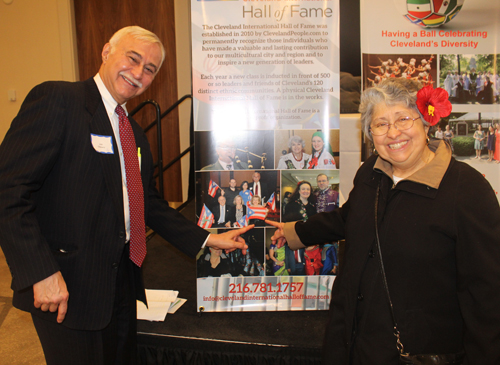 See more from the 2018 Cleveland International Hall of Fame induction ceremony